Veeam Reaches $1 Billion in Annual Revenues
Bekker's Blog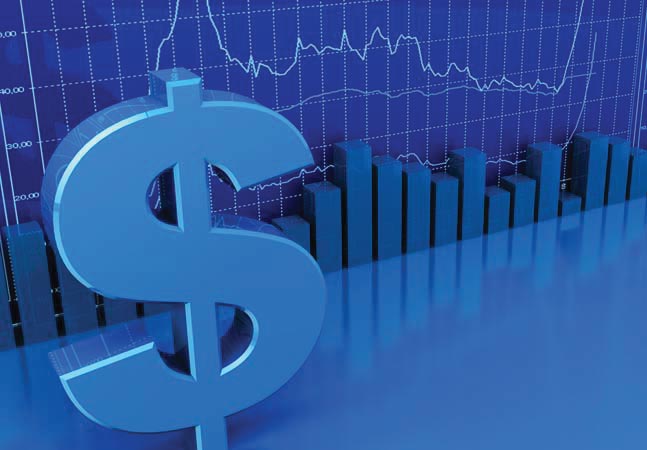 Veeam Reaches $1 Billion in Annual Revenues
Veeam is unusual among private software companies in that it regularly and publicly shares financial performance data via press release.
It's not the kind of comprehensive disclosure you'd see from a public company with net income, revenues and business unit results, but it's still a remarkable degree of transparency.
This week, Veeam provided an update at its annual VeeamON conference in Miami and revealed a significant revenue milestone.
"We achieved $1 billion in revenue bookings," said Ratmir Timashev, co-founder and executive vice president for sales and marketing. Timashev said the figure was based on revenues for the trailing 12 months.
The revenue marker trails slightly, but only slightly, behind Timashev's prediction in 2013 that the company would reach $1 billion in five years.
"We can blame [that] a little bit on subscription rights," Timashev said, referring to the shift in revenue models and the marketwide way in which businesses are buying software on a monthly basis rather than paying for licenses upfront.
Veeam also said this week it had 350,000 customers and was adding 4,000 net new customers per month and 50,000 per year.
Veeam sells backup and availability software for cloud data management.
Posted by Scott Bekker on
May 22, 2019
at 9:56 AM
Original Article: https://rcpmag.com/blogs/scott-bekker/2019/05/veeam-reaches-1billion-in-revenue.aspx
DR